Our popular wetroom system for timber floors is the modular wet floor system which enables a wetroom to be created in a wide range of configurations. The versatile system allows a linear drain to be installed in a variety of positions within the shower area, including the centre of the shower area, or neatly positioned up against either of the shower walls. The Modular Wet-Floor System comprises of three elements and is simple and easy to configure.
The drainage components and tapered boards are selected first, followed by the appropriate Wall or Floor Grill to suit your desired wetroom layout. Easily trimmable, the drainage component and tapered boards can be cut down to size and offer a fast and simple solution on site.
Lifetime Guarantee
Flexible Modular System
Fast track system
One or two way falls
Height Adjustable grill
Flow rates of up to 68L/min
Suitable for use with large format tiles
Floor & wall grills available
Variable waste position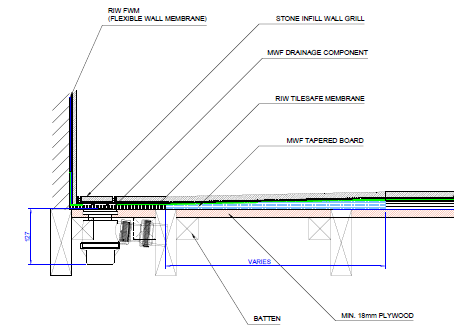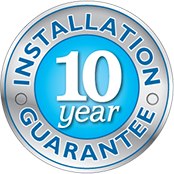 The Modular Wet-Floor System can be installed with a floor or wall grill and is available in fifteen standard lengths:
| | | | |
| --- | --- | --- | --- |
| 600mm | 1000mm | 1400mm | 1800mm |
| 700mm | 1100mm | 1500mm | 1900mm |
| 800mm | 1200mm | 1600mm | 2000mm |
| 900mm | 1300mm | 1700mm | |
In addition, bespoke grills can be manufactured within 2-3 days using our

 NEW Bespoke Drain Service.
The grills are available in the following finishes to suit your wetroom installation:
| | |
| --- | --- |
| Type A | Solid  |
| Type B | Oblong Slotted  |
| Type C | Square Holes |
| Type S12 | Stone-Infill |
| Type S20 | Stone-Infill |
| Type F | Frameless |
For Full product specification, please contact our team at info@wetroomsuk.co.uk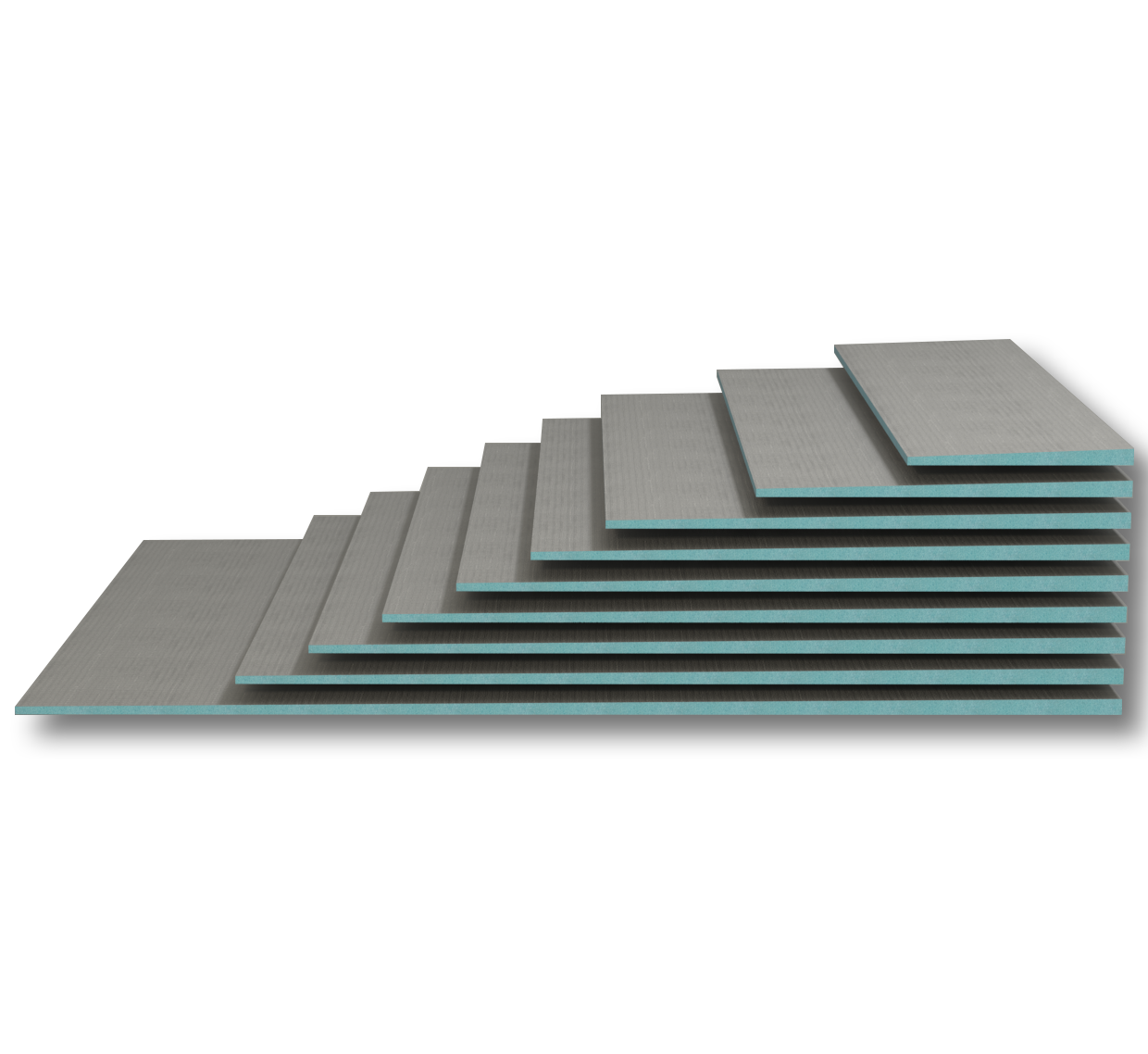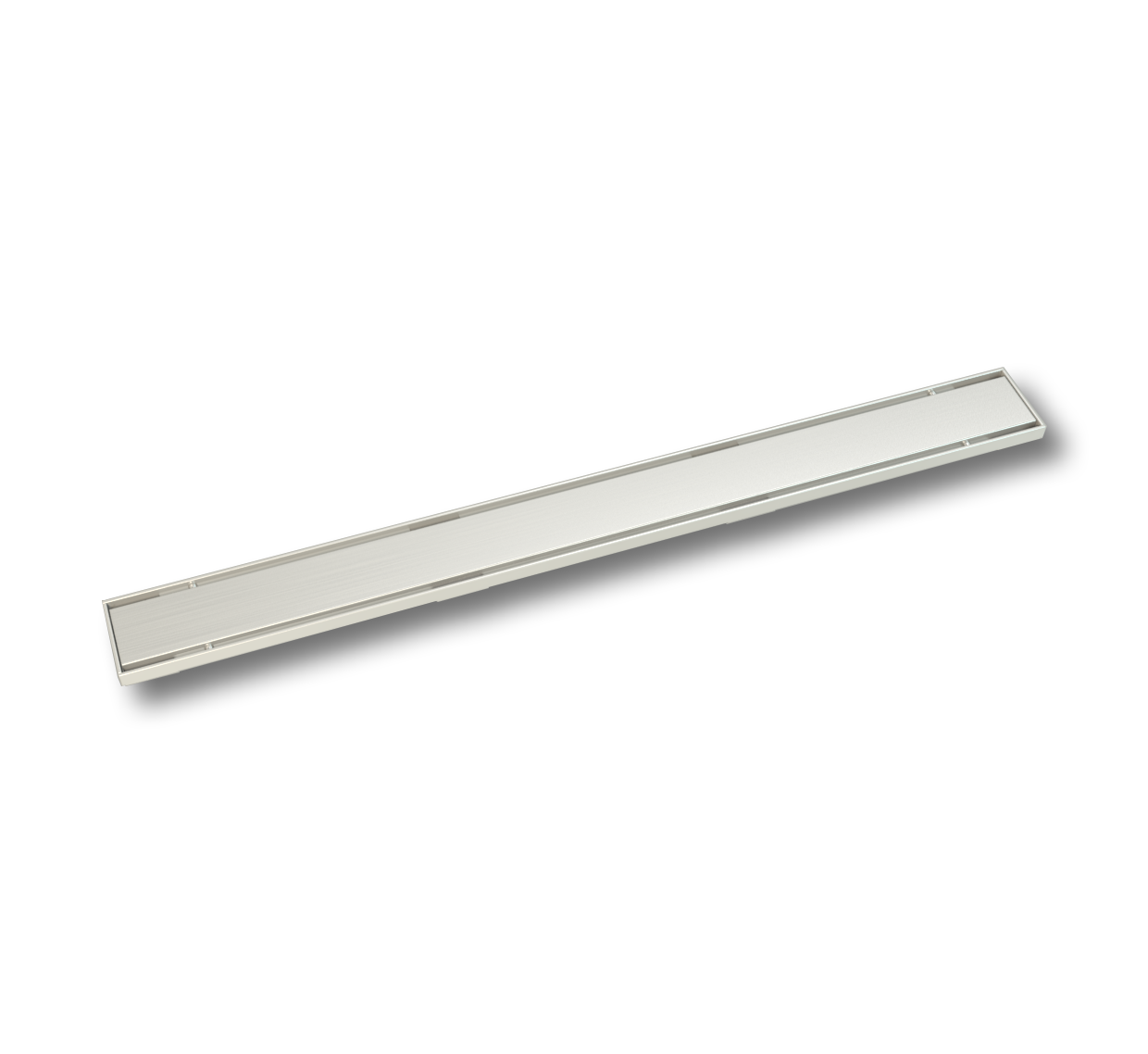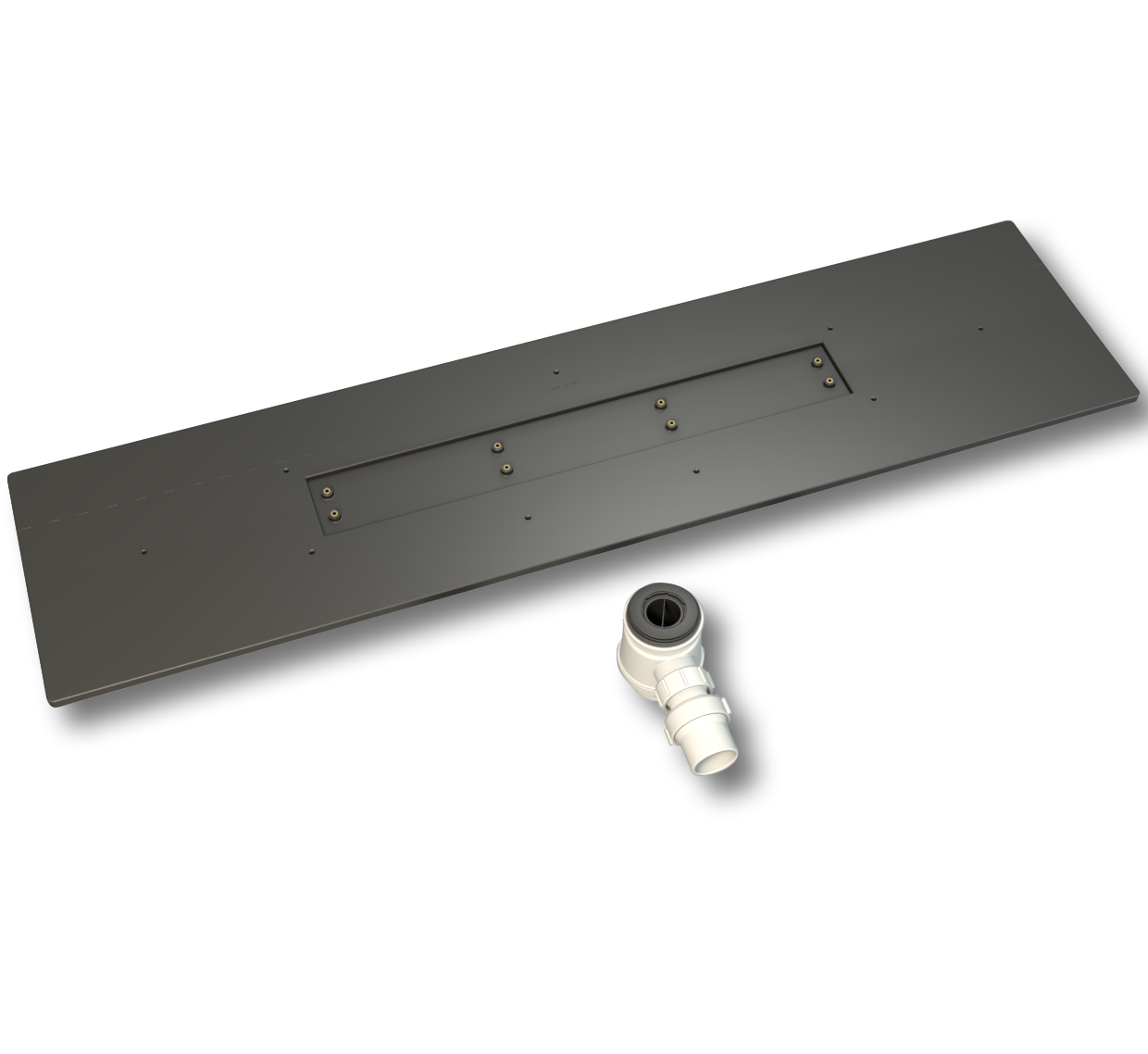 A NEW Fast Track Bespoke Drain Service
Having worked with house developers for many years, we understand that one of their biggest frustrations when installing wetrooms is having to compromise on the design of wetroom in order to meet installation deadlines. House builders are often forced to order a standard length wetroom drain rather than wait three weeks for a bespoke drain to be manufactured.
Our new Fast Track Service cuts the manufacturing time to 2-3 days, giving housebuilders the flexibility of ordering stunning, wall to wall drains in up to 2000mm lengths and having them delivered to site within 3-4 days of placing the order.